Photo courtesy: Unknown (sourced from social media and WhatsApp)
The official response to people wearing costumes featuring the national flag has been excessive.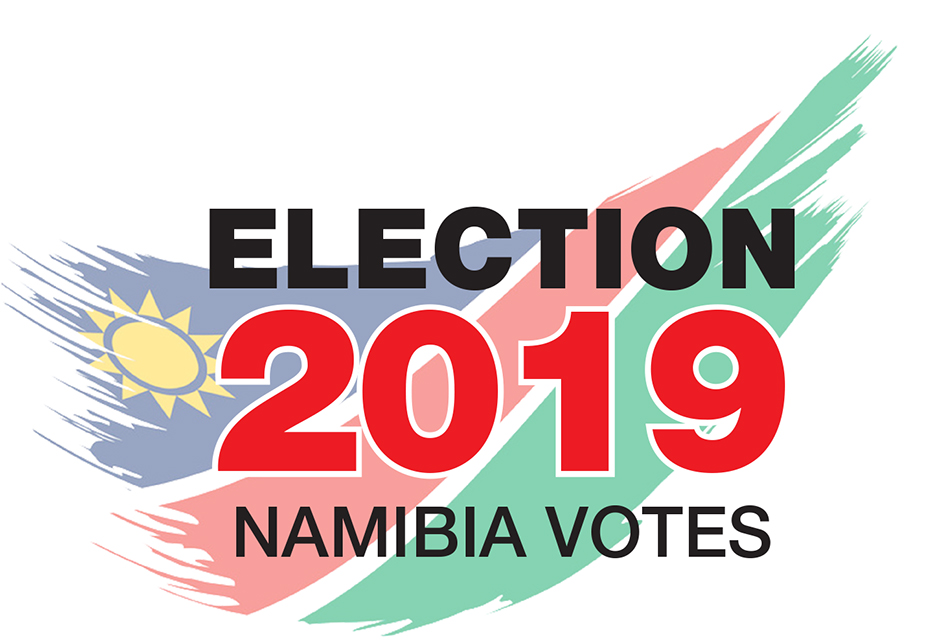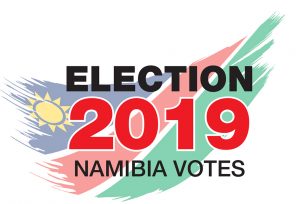 On Tuesday, 26 November 2019, the minister of information Stanley Simataa issued a media statement against the use of the national flag in political campaign activities.
The minister's statement reads that he "has noted with concern" that members of the public were "using the
national flag for political campaigns for the upcoming Presidential and National Assembly elections".
He claimed that this had the "potential to cause confusion in terms of the nobility of the national flag as a representative national and unifying symbol for all Namibians".
Simataa then cites the National Symbols Act of 2018, which states:
"A person may not, without the prior written approval by the President or a person designated by the President for such purpose, use or display a national symbol or any depiction so closely resembling a national symbol, in manner likely to cause confusion in connection with any trade, business, profession or occupation or in connection with
any mark or description applied by him or her or in relation to, goods made, produced or sold by such person".
This reference to the law was meant to convey that: "In the instance as observed during the recent campaigns for the Presidential and National Assembly elections no such prior authorization was sought nor given for anyone to use the national flag for political campaigning."
The Ministry of Information and Communication Technology (MICT) statement was clearly in response to supporters of the independent presidential candidate, Panduleni Itula, having adopted the habit of wearing clothing adorned in the national flag colours and symbols and waving national flags at political campaign events and rallies in the weeks leading up to the 27 November 2019 National Assembly and presidential elections.
However, minister Simataa wrongly cites the National Symbols Act in this instance, as the section cited only refers to the unauthorised commercial use of national symbols.
Furthermore, the Electoral Act of 2014, in its 'Bill of Fundamental Voters' Rights and Duties', does not mention national symbols and the wearing of clothing bearing such symbols, but merely states:


To be clear, the Namibian national flag or clothing bearing the national flag are not "political party colours and regalia".
Despite there being no legal basis for minister Simataa's "appeals" to the public to not wear clothing bearing the national flag to polling stations on polling day, 27 November 2019, Namibia Fact Check witnessed at a Windhoek polling station how voters wearing clothing or costumes bearing the Namibian flag were turned away by police officers with the message to put on something else.
In light of this, it is emphasised that Namibians are legally free to wear clothing or costumes bearing the national flag to political campaign and national events, including to polling stations on election days, and are free to wave around the country's flag at political campaign events.