Image courtesy: Namibia Fact Check / Canva
American political disinformation continues to spill across social media, with an attack on Joe Biden's civil rights record the latest example circulating on Namibian social media.
In yet another example of how US electoral and political disinformation is polluting social media beyond its home context, a claim about US presidential candidate Joe Biden's civil rights record has been shared around in Namibian WhatsApp groups in early October 2020.
In the post, Joe Biden is quoted as having said:
"I don't want my children to grow up in a jungle, a racial jungle"

– Joe Biden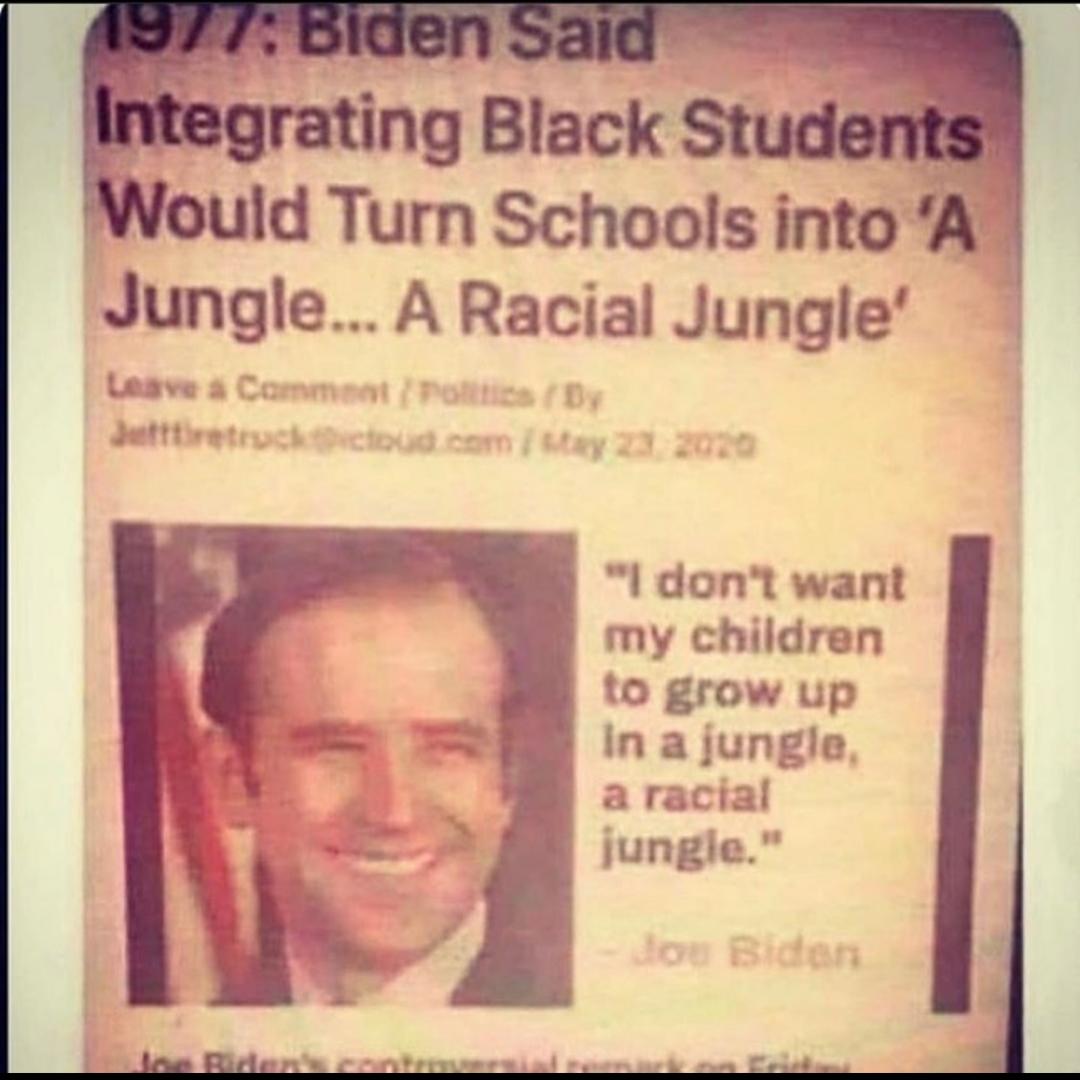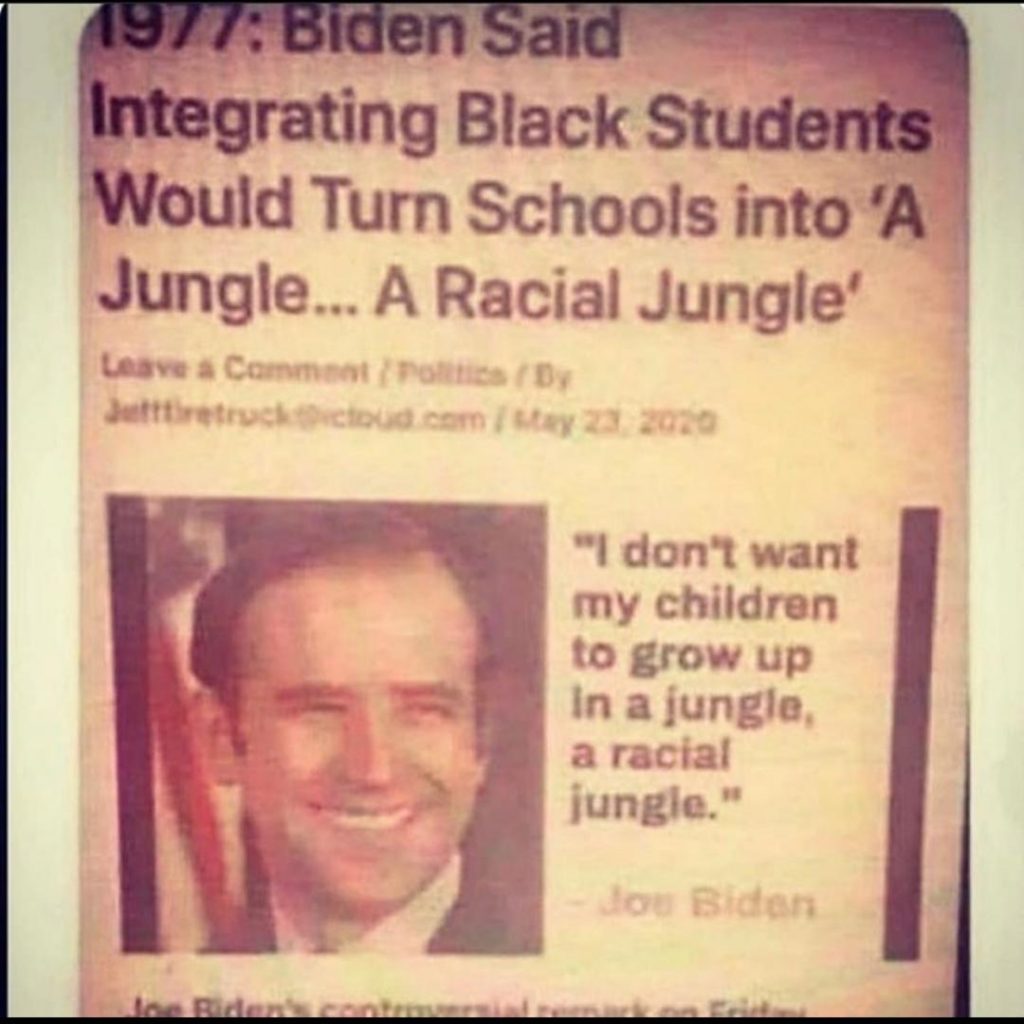 So, did he say it?
According to American fact checkers, Joe Biden did make the 1977 statements attributed to him, in a US senate hearing on busing black children as a means to integrate schools.
Reports state that Biden's "racial jungle" remarks surfaced again in 2019 as he was campaigning to become the Democratic Party's candidate for the 2020 US presidential elections, set for 3 November 2020. Since then, Biden's remarks have been repeatedly highlighted by supporters of US president Donald Trump to undermine Joe Biden's electoral prospects among African American voters.
American fact checking service Snopes.com, on 10 March 2020, gave the Biden statements the following rating: "The quote is accurate as reported …"
However, another US fact checker, Politifact, found that while the quote was correctly attributed, it had been mis-contextualised.
PolitiFact stated in a 23 June 2020 article:
The quote is close to something Biden said, but the Facebook post is missing context..  

First, he wasn't speaking broadly about integrating Black and white Americans. He was talking about busing to integrate public schools. 

– PolitiFact
PolitiFact gave the image the following rating: "We rate this Facebook post Half True."
There are many more articles that have been published online about Joe Biden's 1977 statements and the Facebook / social media image that has been shared far and wide.
Namibia Fact Check has concluded that while the statements are correctly attributed to Joe Biden, and there is documentary evidence that bears this out, the social media post was misleading as it didn't provide appropriate context within which to view the remarks.
What's the issue, though?
Aside from whether the remarks are correctly attributed and contextualised, the issue really is that the propaganda and disinformation emanating from American politics are polluting not just global social media, but also political spaces outside the US as divisive American socio-political narratives and rifts have increasingly globalised via social media platforms.