Image courtesy: WHO
The situation around the spread of the novel coronavirus (COVID-19) that broke out in China in December 2019 continues to evolve.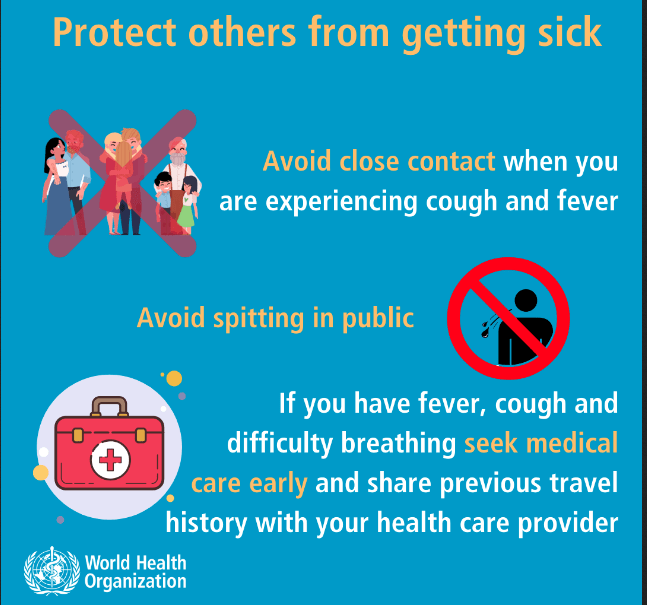 Following are the facts as at 8 am on Friday, 28 February 2020.
The first confirmed case of COVID-19 in sub-Sahara Africa has been recorded in Nigeria on 27 February 2020. The other confirmed cases on the continent have been recorded over recent days and weeks across North Africa, specifically in Egypt and Algeria.
On 27 February 2020 the World Health Organisation (WHO) and the World Tourism Organization (UNWTO) issued a joint statement on the COVID-19 outbreak:
"The tourism sector is fully committed to putting people and their well-being first. International cooperation is vital for ensuring the sector can effectively contribute to the containment of COVID-19. UNWTO and WHO are working in close consultation and with other partners to assist States in ensuring that health measures be implemented in ways that minimize unnecessary interference with international traffic and trade."

– WHO & UNWTO
On 28 February 2020, New Zealand became the 49th country with a confirmed case of COVID-19. Since 26 February 2020, the number of countries with a confirmed case has increased by 12 (Belarus, Brazil, Denmark, Estonia, Georgia, Greece, New Zealand, Nigeria, North Macedonia, Norway, Pakistan, and Romania).
The economic impacts of the COVID-19 outbreak and spread continue to ripple negatively through the global economy, compounding the worst slump in the Chinese economy for two decades.
Super-spreaders have been identified as contributing to the rapid spread of COVID-19. For an explanation of what super-spreaders are see here.
For regular updates, view the daily situation report from the WHO.
As the COVID-19 outbreak has spread, so too has disinformation about the virus. The International Fact Checking Network (IFCN) provides a regular update (and debunk) of hoaxes related to COVID-19. You can see these updates here.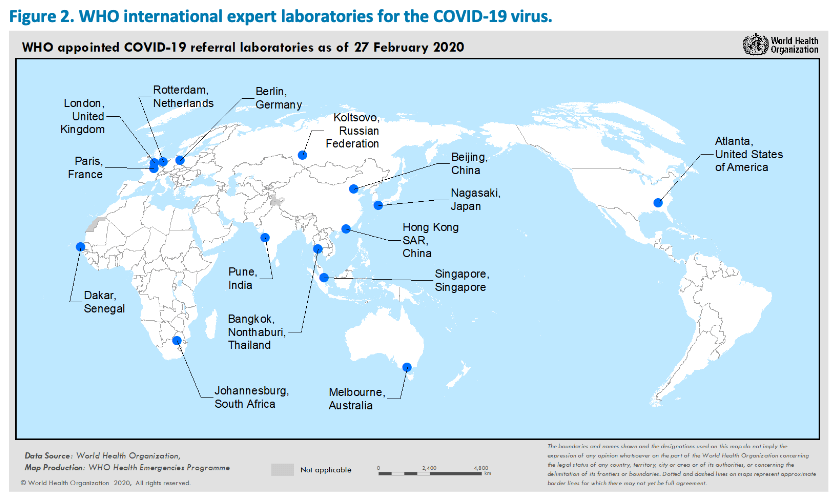 Namibia Fact Check will continue updating the #CoronaVirusFacts as the situation evolves.