Photo by Martin Sanchez on Unsplash
The situation around the spread of the novel coronavirus (COVID-19) that broke out in China in December 2019 continues to evolve. This is Namibia Fact Check's weekly update of the pandemic.
As of 8 am on 30 March 2020, this was the global COVID-19 pandemic situation, according to the Johns Hopkins University & Medicine Coronavirus Resource Centre:

In his daily update on the global COVID-19 situation on 27 March 2020, World Health Organisation (WHO) director-general Tedros Adhanom Ghebreyesus stated about global solidarity:
"The chronic global shortage of personal protective equipment is now one of the most urgent threats to our collective ability to save lives. WHO has shipped almost 2 million individual items of protective gear to 74 countries that need it most, and we're preparing to send a similar amount to a further 60 countries. But much more is needed. This problem can only be solved with international cooperation and international solidarity. When health workers are at risk, we're all at risk."

– WHO
And on the issue of a vaccine, Ghebreyesus stated:
"A vaccine is still at least 12 to 18 months away. In the meantime, we recognize that there is an urgent need for therapeutics to treat patients and save lives. Today we are delighted to announce that in Norway and Spain, the first patients will shortly be enrolled in the Solidarity Trial, which will compare the safety and effectiveness of four different drugs or drug combinations against COVID-19."

– WHO
Namibia situation
On 29 March 2020 the Ministry of Health and Social Services (MoHSS) announced that Namibia had 11 confirmed cases of COVID-19 infection. Access the MoHSS statement here.
Namibia went into lockdown on 27 March 2020. For more information on the lockdown see the following links:
On 27 March 2020, the MoHSS, in collaboration with various partners launched a Namibia-specific webpage for the COVID-19 outbreak.
For up-to-date information on COVID-19, Namibians are urged to monitor the COVID-19 webpages of the World Health Organisation (WHO).
Also visit the COVID-19 webpages of the Africa Centers of Disease Control and Prevention (CDC) of the African Union (AU) for Africa-specific information.
If you suspect that you might have the symptoms for COVID-19, call the following number: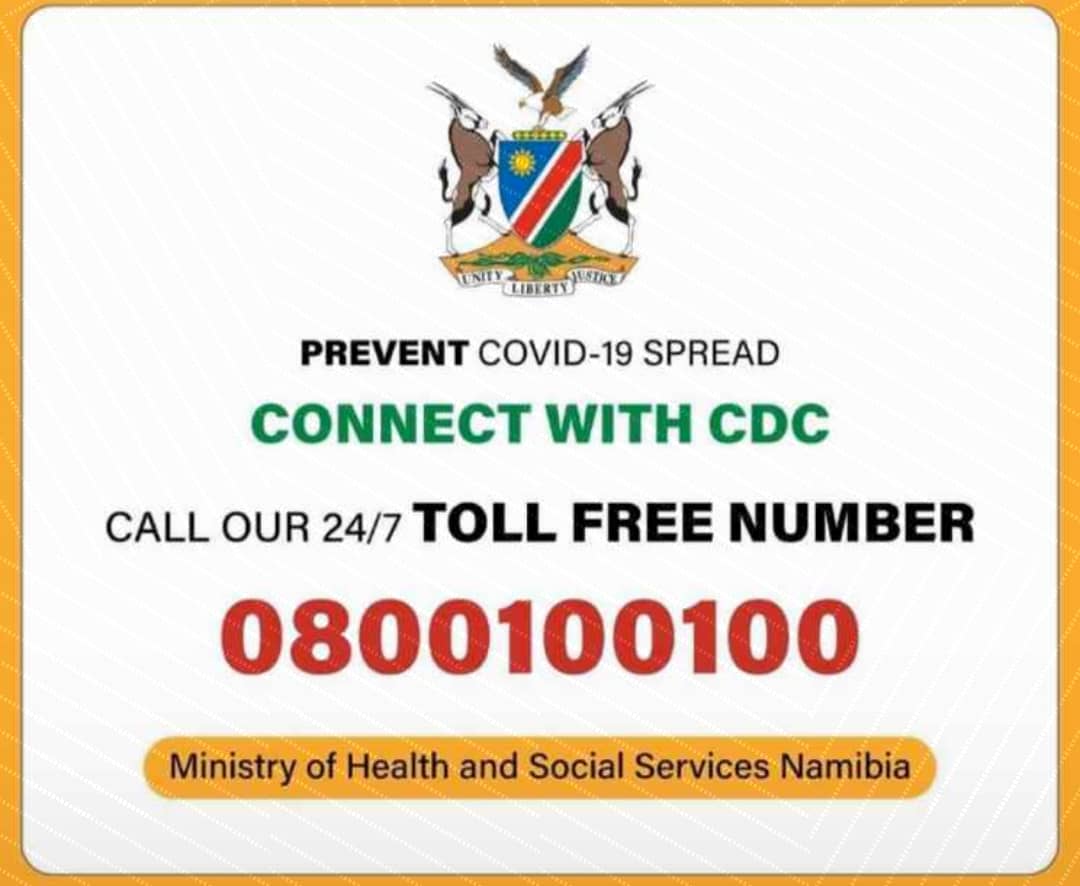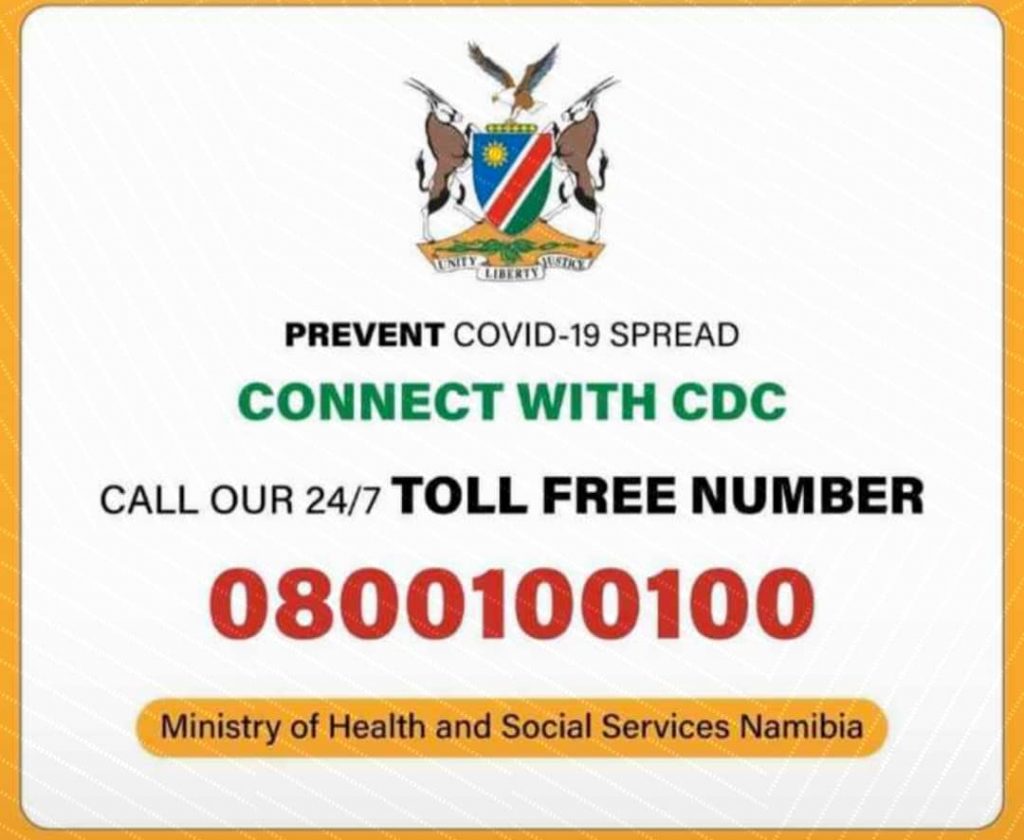 Please do not spread false information or hoaxes. If you are unsure about the information received via social media, then try to verify it first before forwarding or sharing. It you cannot verify such information, DO NOT SHARE IT.
Namibia Fact Check will continue providing weekly updates on the COVID-19 pandemic.
Stay healthy by staying home!