Image courtesy: un.org
Human Rights Day has been celebrated for over half a century in order to highlight why the respect for human rights is so important … now more than ever.
As a child of international solidarity through the United Nations system, Namibia marks Human Rights Day with nations around the world.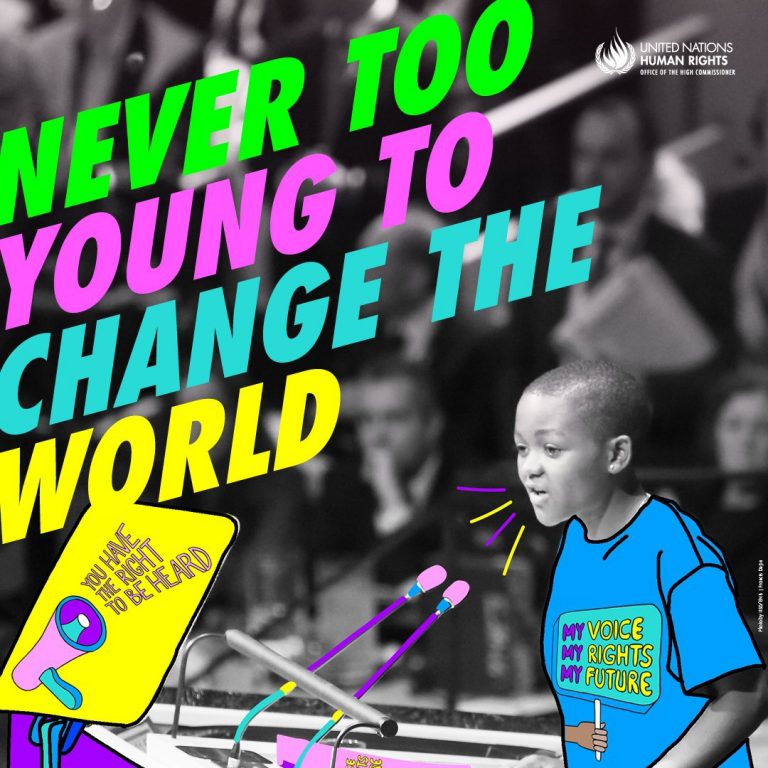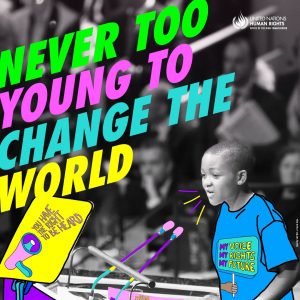 Following are some quick facts about International Human Rights Day.
Marked every year on 10 December, the day UN general Assembly adopted the Universal Declaration of Human Rights (UDHR) in 1948;
Theme for 2019 is 'Youth Standing Up for Human Rights';
Theme falls under the universal call to action 'Stand Up for Human rights';
The 2019 hashtag is #StandUp4HumanRights;
Human rights are at the heart of the Sustainable Development Goals (SDGs).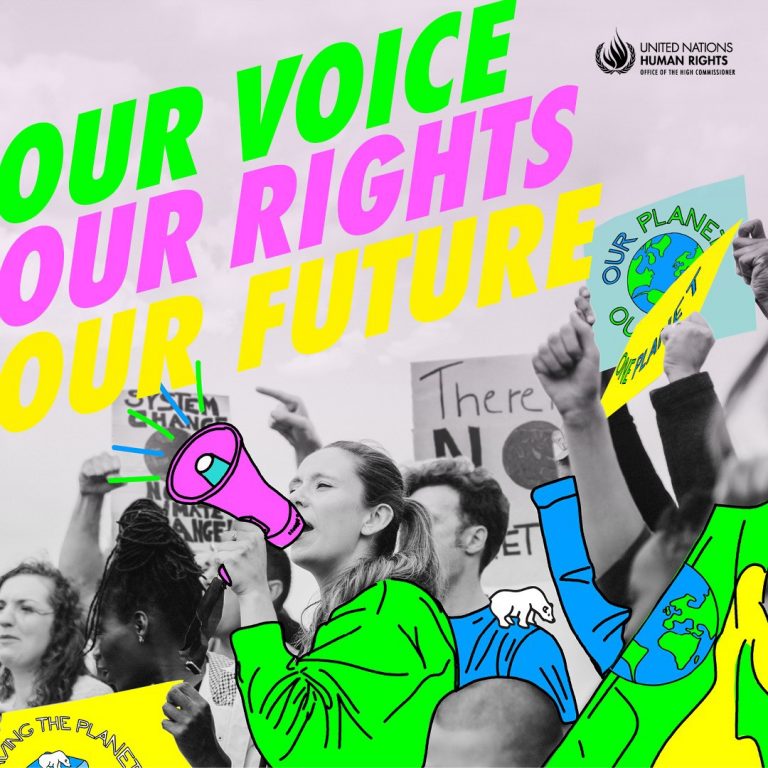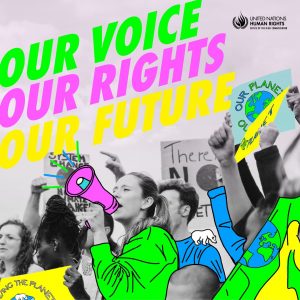 According to this year's campaign theme, you're "Never too young to change the world" because:
Youth participation is essential to achieve sustainable development for all;
Youth can play a crucial role in positive change;
Empowering youth to better know and claim their rights will generate benefits globally.
Similarly, according to the UN, it's important to #StandUp4HumanRights because:
Human rights are relevant to all of us, every day;
Our shared humanity is rooted in these universal values;
Equality, justice and freedom prevent violence and sustain peace;
Whenever and wherever humanity's values are abandoned, we all are at greater risk;
The Universal Declaration of Human Rights empowers us all;
We need to stand up for our rights and those of others.
To find out more about why human rights are celebrated internationally and as part of UN global initiatives and programmes, go here.